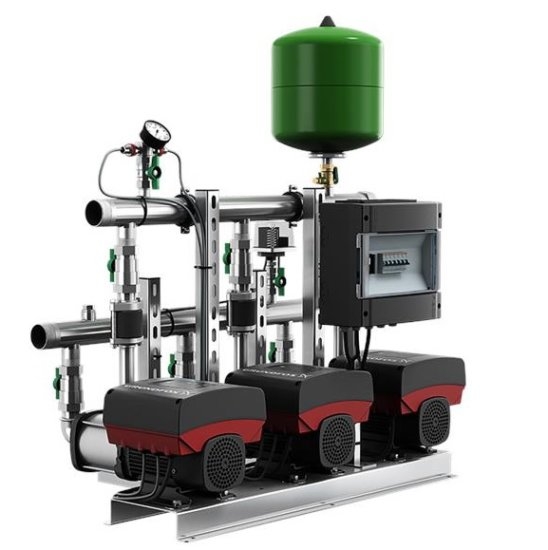 We stock a comprehensive range of Three Pump Booster Sets. All our water pressure booster sets are designed and built to the very highest standards, with high quality stainless steel materials for efficiency, sustained performance levels and a long working life.
Our range of three pump booster sets are ideal for large commercial and industrial applications, utilising variable speed technology.
We will have a system to suit your needs, unit's are fitted with comprehensive controls that guarantee reliable long lasting operation and even usage of both pumps.